Greeting from the owner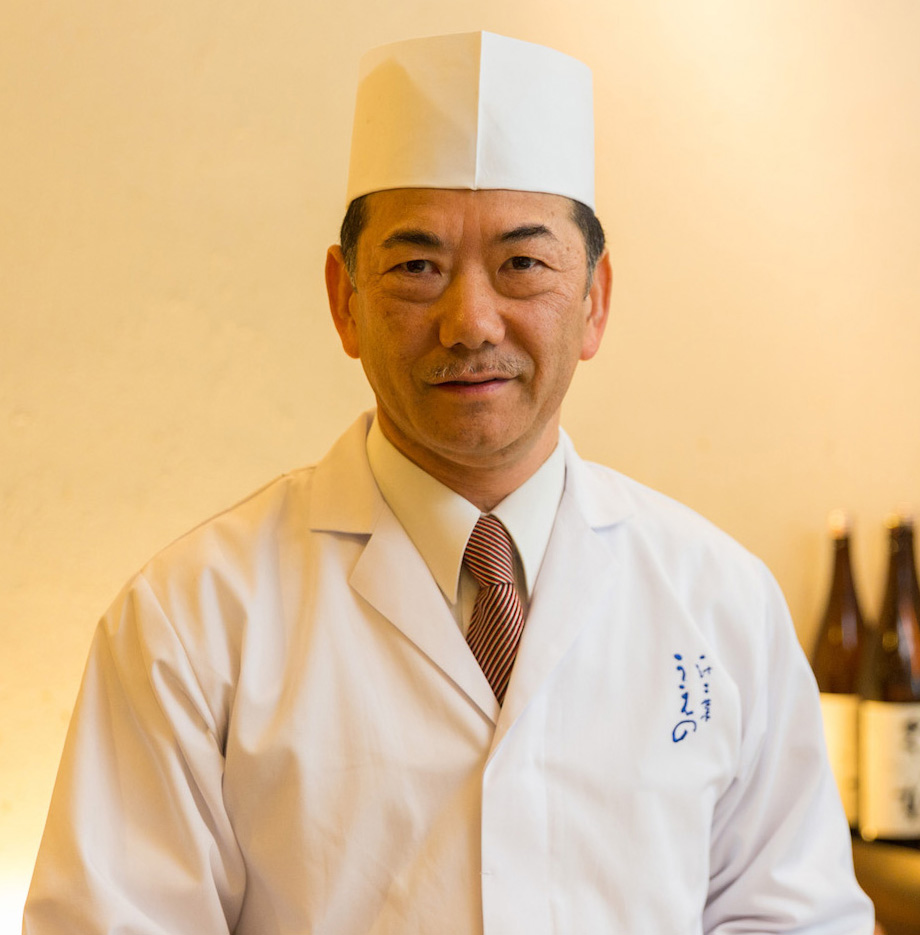 When I first started out, I became an instructor in order to train younger chefs and regularly taught in front of 200 future chefs. However, back then I did not have any experience working at a restaurant myself and only taught chefs, therefore I wanted to try my hand working as a chef and decided to open Ichijunisai Ueno in Toyonaka where I could stand behind the counter and cook. Renovating a Japanese Inn in the early Showa era (built in 1926) we opened the Ichijunisai Ueno Mino Branch three years after opening the Toyonaka branch. In order so customers can comfortably spend their time and relax at the Ichijunisai Ueno Mino, we limited reservations for lunch and dinner to 7 groups. As for the food, we make it a priority to provide "delicious homemade cuisine". Rather than trying to experiment with creative cooking, we aim to create exquisitely delicious cuisine that is simple in nature. All of the creations at the restaurant are based on the skills I acquired when I was at Tsuji. Every year I visit 50-60 restaurants and incorporate new ideas for the dishes from various styles of cuisine, not just Japanese Cuisine. To make really good food, I think it's important that the chefs themselves enjoy eating delicious food. To this day, I continue to teach the younger chefs and pass on the knowledge I have gained over the years. Sincerely,
Norio Ueno
Ichijunisai Ueno Toyonaka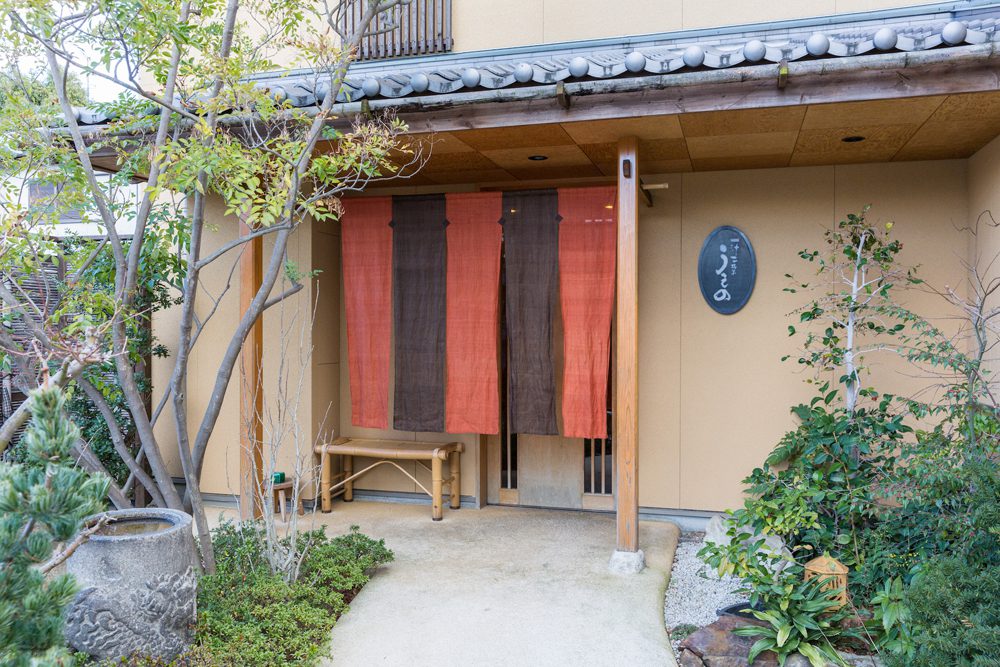 "Enjoy authentic seasonal Japanese Cuisine in a relaxing ambiance."
Ichijunisai Ueno Toyonaka is a 1-star Michelin Star restaurant nestled in a quiet residential area of Toyonaka. At Ichijunisai Ueno Toyonaka, we aim to create a laidback atmosphere where customers can relax and casually enjoy Japanese Cuisine. Ingredients are carefully selected so customers can enjoy an abundance of seasonal food, and the dishes specifically suited to go with the food it presented on. In addition, it is our pleasure to suggest some recommendations as to which sake would be the perfect complement to your meal. Private rooms and counter seating are available and is suitable for a variety of occasions such as taking a client out to dinner, or a birthday or anniversary celebration. Reservations are required for this restaurant, so if you would like to make reservations please fill out the reservation form on this official website.
Ichijunisai Ueno Mino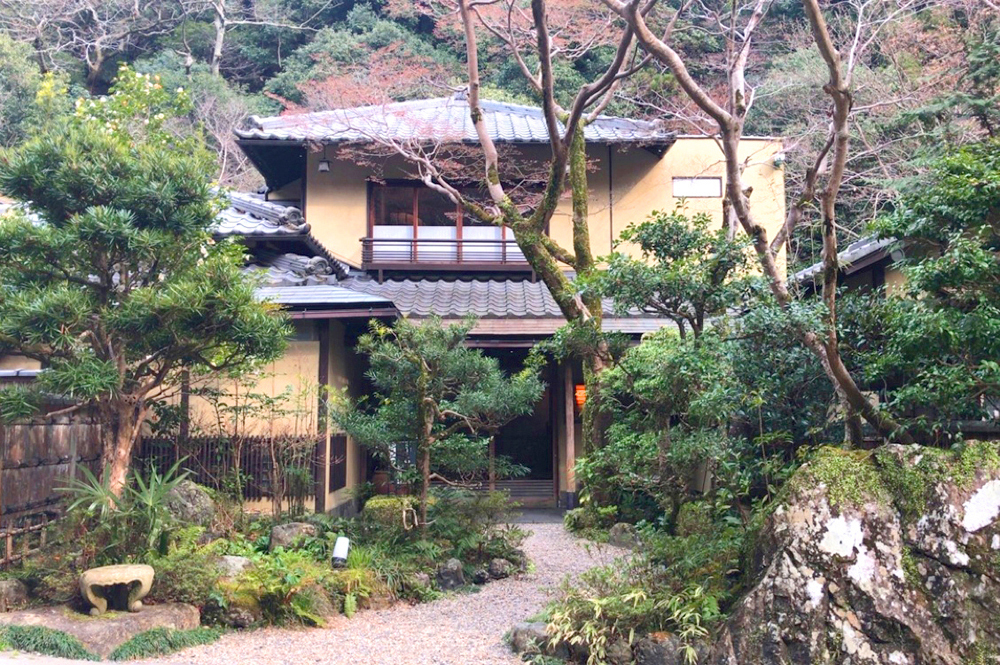 "Savor seasonal Japanese Cuisine in nature and enjoy each blissful moment."
Ichijunisai Ueno Mino is a 2-star Michelin restaurant located in a building with a tasteful aesthetic and aura of the Showa era of Japan. Surrounded by nature, savor each taste of seasonal Japanese Cuisine and relish each moment relaxing in serene tranquility. Slowly spend your time and enjoy authentic Japanese Cuisine in a stress-free private room with a beautiful view of the nature outside. The ingredients of the cuisine at Ichijunisai Ueno Mino and not to mention the aesthetic decoration of the cuisine are abundant with a feeling of each season in Japan. All seating are exclusive private rooms where reservations are required in advance. Reservations are limited to 7 groups accommodated per day, therefore we recommend making reservations in advance as early as possible.