Greetings from the Chef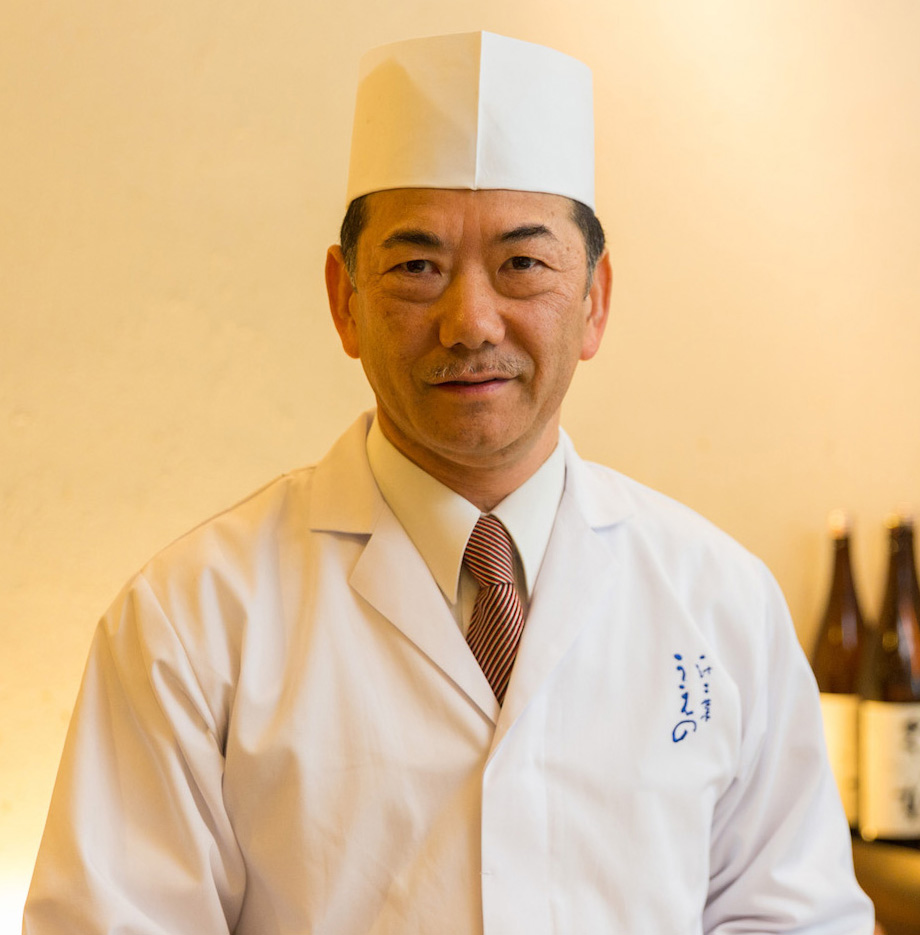 Before becoming a chef, I worked as an instructor who trained young aspiring chefs and regularly taught in front of 200 students. Because I did not have any personal experience working in a restaurant and only taught culinary arts, so I wanted to try my hand at as a real chef and opened Ichijunisai Ueno in Toyonaka where I could stand behind the counter and make dishes.
3 years later, I opened Ichijunisai Ueno Mino after renovating a traditional Japanese inn built in 1926.

With my style of food, I make it a priority to create "simple yet delicious Japanese cuisine". Rather than trying complicated creative cooking, I aim to create simple yet delicious food which utilizes all the best seasonal and natural ingredients Japan has to offer. All of the culinary creations served at my restaurants are based on the skills I acquired during my career. Additionally, I visit 50 to 60 restaurants every year and incorporate new ideas from the dishes I try from various styles of cuisines, not limited to Japanese cuisine.

I feel it's very important that the chefs personally enjoy eating delicious food in order to be able to make delicious food. I continue to enjoy eating excellent food while passing on the knowledge I have gained over the years to younger chefs. Sincerely,
Norio Ueno
Ichijunisai Ueno Toyonaka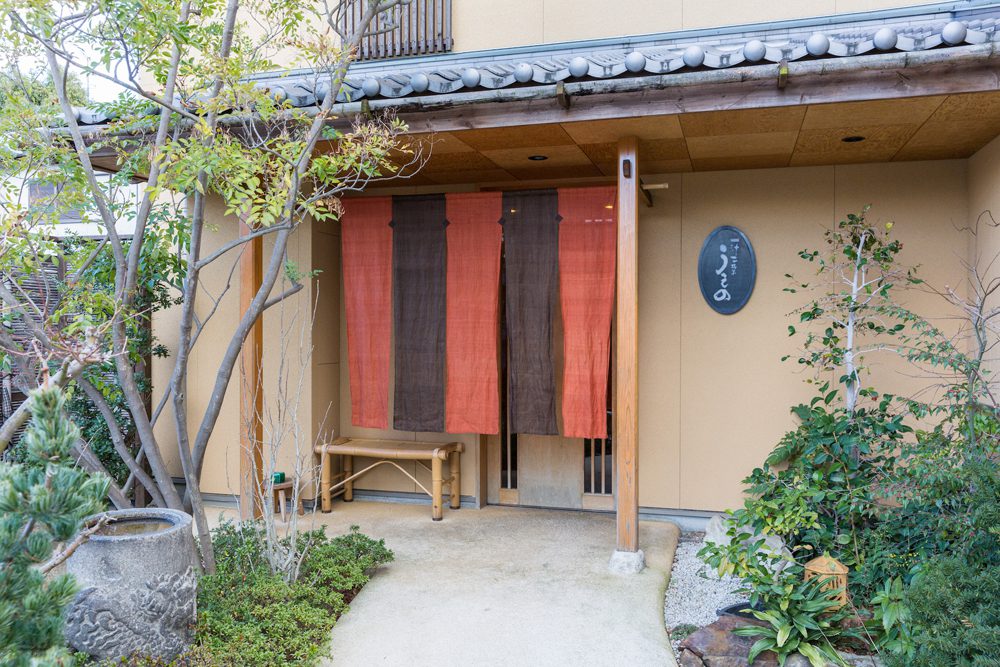 Ichijunisai Ueno Toyonaka is located in Toyonaka, Osaka and takes pride in its cuisine which uses dashi to its fullest, as well as strictly-selected seasonal ingredients. The restaurant offers a refined traditional-yet-modern Japanese atmosphere in which guests are sure to enjoy a relaxing dining experience. Not only is each dish prepared in way which brings out the most of its natural flavors, but is also plated on specially chosen earthenware so that it is both a feast for the eyes as well as the palate.
Ichijunisai Ueno Mino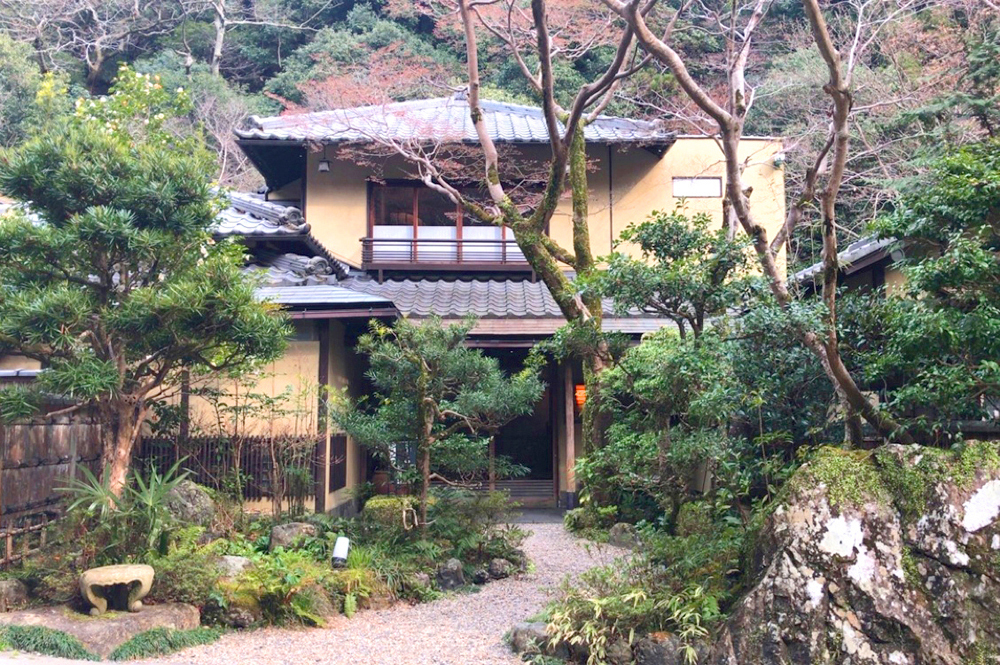 1 Michelin Star Ichijunisai Ueno Mino can be found among the beautiful picturesque scenery of green leaves in the spring and bright colored leaves in the autumn. The authentic Japanese cuisine served there is also one filled with the best ingredients of all four seasons. No artificial seasoning is used so that guests can taste and enjoy the natural flavors of the ingredients in each single dish. We hope you enjoy the premium authentic Japanese cuisine which Ichijunisai Ueno Mino has to offer.